Setup eSiM to your device. It's first tourist embedded simcard!
To setup eSiM to your gadget you should order and scan QR-code.
Example: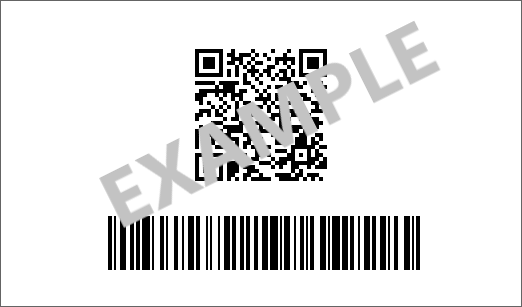 Caution! Connect your device to WIFI.
Your eSiM has international estonian number and Internet tariffs starts from $0,1 for 1MB.
You can call from more than 190 countries all over the World!
Free incoming calls in ~130 countries.
Incoming and outgoing SMS.
Benefits of eSiM:
- easy to get eSiM as QR-code to you e-mail immediatly after you pay the order;
- download eSiM to your device in few minutes online;
- you can use your standart number with eSiM without disconnecting it (to get incoming calls and SMS for example) and use eSiM for Internet;
- you don't have to change simcard when crossing borders;
- it is impossible to make a physical damage or to lose the SIM card, so you do not have to change or renew the number;
- you will not forget it at home and remamber about it after boarding;
- you can download several eSiMs to one smartpphone.